Accounting is a necessary process for managing the finances of your company. However, many times we believe that need an expert to manage our accounts, right? Many times this may be necessary, but there are tools that can help you simplify the work.
Always you work with an expert, its important that you are update with your company's accounting, hand in hand with your accountant. For all these, there are apps and tools that can facilitate your interaction with the accounting process.
But not only technology can help us handle accounting.
If you are a professional, a business owner or simply a service provider, you need to consider other strategies that will simplify your business accounting in the blink of an eye.
Join us to learn these 5 tips to simplify your accounting and make your financial life easier.
Let's see!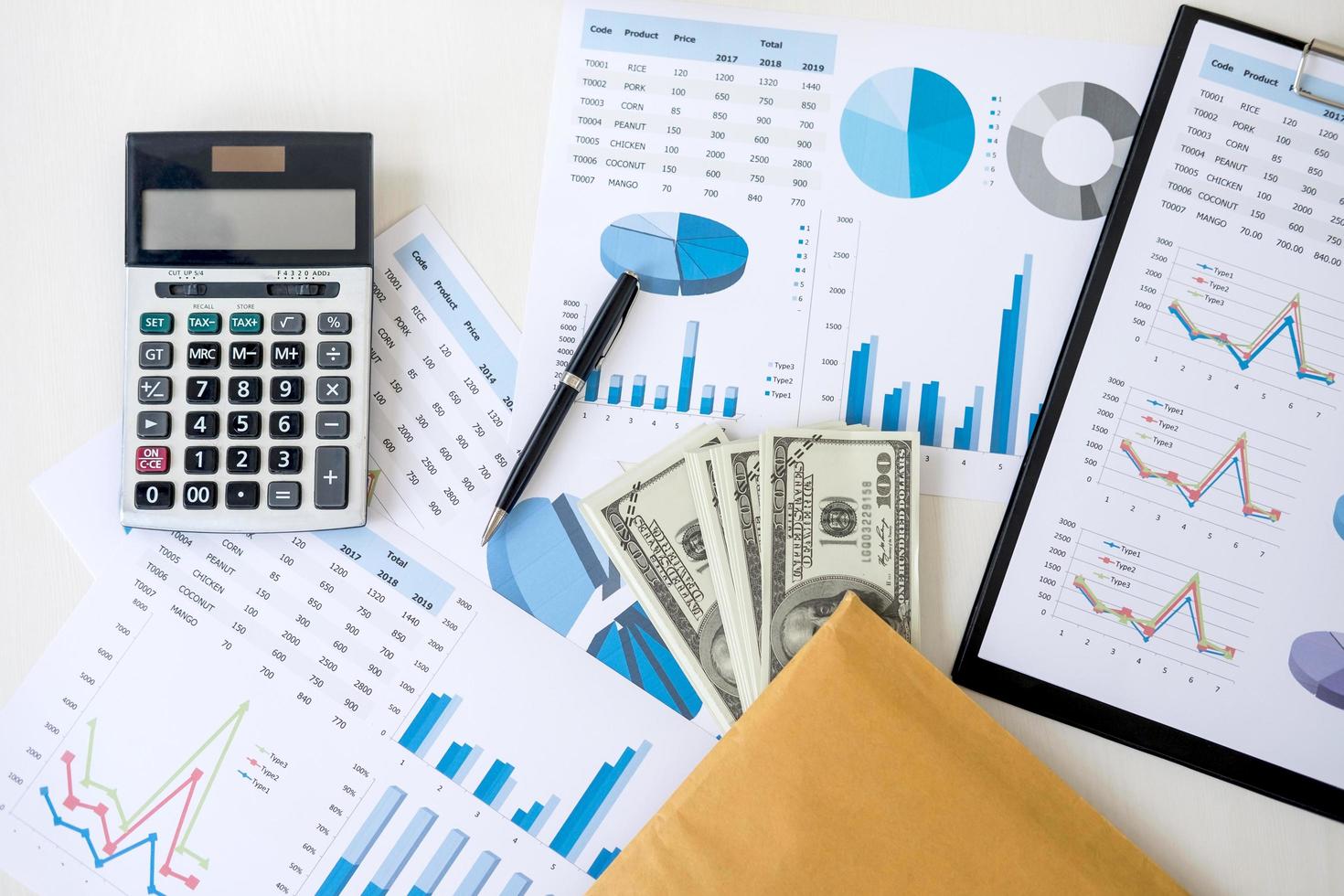 1. Separate your personal accounting from your business
Keeping your accounts update involves organization and planning. These two fundamental pillars will facilitate your work. Getting organized will allow you to reduce costs, and save time and money.
Also considerer this, understanding some aspects of basic accounting is essential to guarantee the viability and proper functioning of business.
However, if you have a small company you will see that is a common problem not to have a clear division between the income obtained by your own means and your personal salary. This can end up affecting the financial balance of your business. So, the most advisable thing is to open an exclusive bank account for the operations of your company.
In this way, you will be able to better monitor the inflows and outflows of money. Remember that: The organization allows you to more effectively manage the money your business generates. Besides maintaining separate accounts, another way to ensure that your incomes and that of your company are independent is to avoid covering individual emergency expenses with funds from your company.
When you have an extra expense, you can plan ahead, to avoid messing up your finances. Another aspect that you must take into account to keep the accounting update, are the deadlines, especially in tax area. Remember: not complying with your tax obligations or committing any other type of tax offense is a sanction.
This translates into fixed or proportional fines, depending on the type of sanction. Never evade tax commitments to cover personal expenses, if you need to pay your own expense, do not use funds from your company.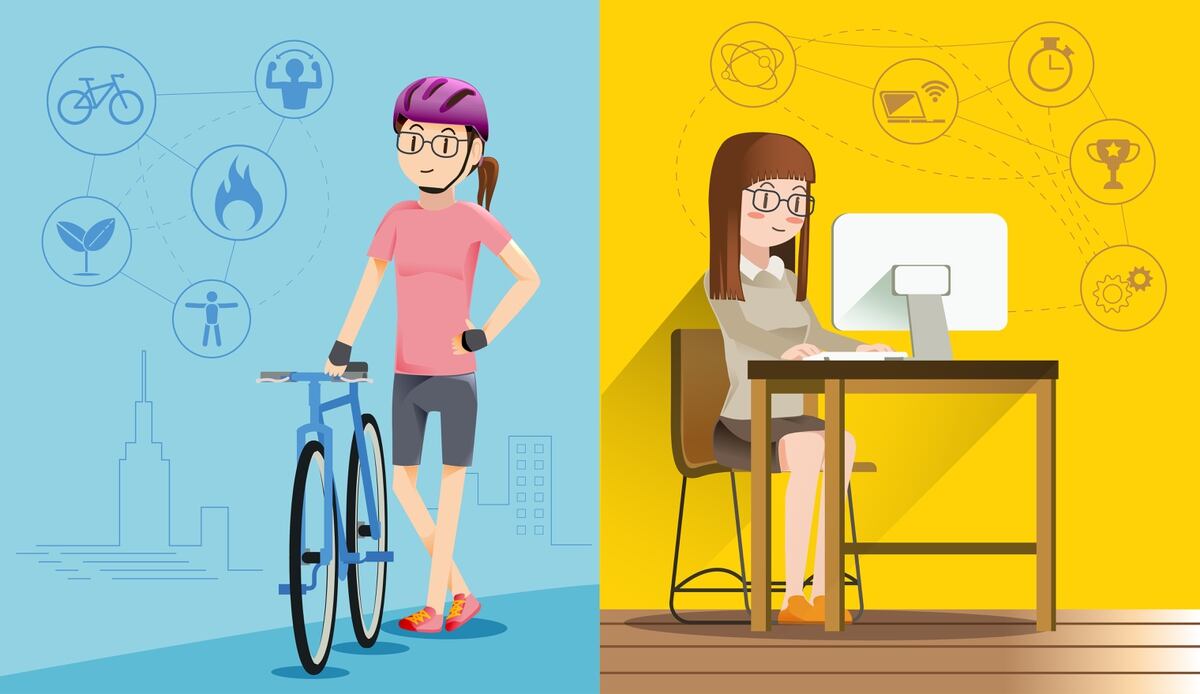 2. Keep your accounting free of unnecessary expenses
A key aspect of the basic accounting for a company is have a routine to record all movements, expenses and income, in detail. But at the same time you must to know how to manage your expenses very well. Its important to differentiate those expenses that are unnecessary from those that are essential for the profitability of your business.
Outsourcing involves more costs, consider what activities you need to outsource to increase productivity or save money. Do the same with providers.
Remember that you must monitor costs and take the necessary measures to improve the profitability of your business. Whatever the area of your company, guarantee not to spend funds on activities that are not 100% essentials. Keeping unnecessary expenses out of circulation goes hand in hand with balancing your cash flow. Cash flow is a key basic accounting concept that you should keep in mind, as it is going to be crucial to the viability of your business.
Cash flow reflects real cash outflows and inflows, showing the liquidity of the business. And to keep an exhaustive control of your company's finances, it is essential monitoring the inflows and outflows of resources.
In this way, you can also avoid unnecessary expenses that may affect other obligations, such as payments to the Tax Agency, Social Security or suppliers.
3. Invest in good accounting software
Surely you are thinking that keeping all these tasks up to date and having a good management of your accounting is quite complicated for someone who is not an expert on the subject.
But don't worry! There are solutions!
What is clear is that to be able to control all these aspects of basic accounting you will need time. The problem is that this is one of your most important resources when running a business. However, there are solutions that will make your life much easier.
Our APP My T is the best example: A fundamental tool that will help you optimize your accounting. My T is a subscription-based service designed for freelancers and micro-businesses. This tool provides a way to keep track of your business finances on the go.
Besides, it allows you to send invoices, track your expenses and control your investments. With My T, you and your accountant will have instant access to all financial aspects of your company. My T can help you simplify the entire management of your business and keep all accounting and billing tasks under control.
My T is an APP that works easily on your phone, and allows our clients not to have to worry about losing their receipts and invoices, even when they lose access to their smartphone. With My T you will be able to obtain a clearer and more precise view of the situation of your finances. Monitoring the evolution of your business has never been easier than now!
Besides My T, there are other types of digital resources that can contribute to the financial management of your company. Whichever you choose should be easy to handle, straightforward and capable of processing data quickly.
Unquestionably a software will make your life easier and will allow you to process the data quickly to obtain projections in an optimal way
4. Be clear about accounting concepts
Although you not be an expert in the area, there are concepts that you must handle in order to understand better business accounting. The terms: assets, liabilities, net worth, expenses or income (as well what to include in each of the accounting events) are something really simple.
Perhaps, for being simple terms they are not give enough attention. But it's like driving knowing that there are three pedals but not always remembering what the order is or what to use them for. It is important that you know the meaning of each of them well and also use other basic terminology that allows you:
Use a chart of accounts
Analyze movements
Use spreadsheets
Record your expenses
And other basic elements of the accounting area.
If you have a small business, you are a large-scale service provider, or you have a big company, you need to be involved with your finances. Monitoring your accounting is the key element to achieving financial success.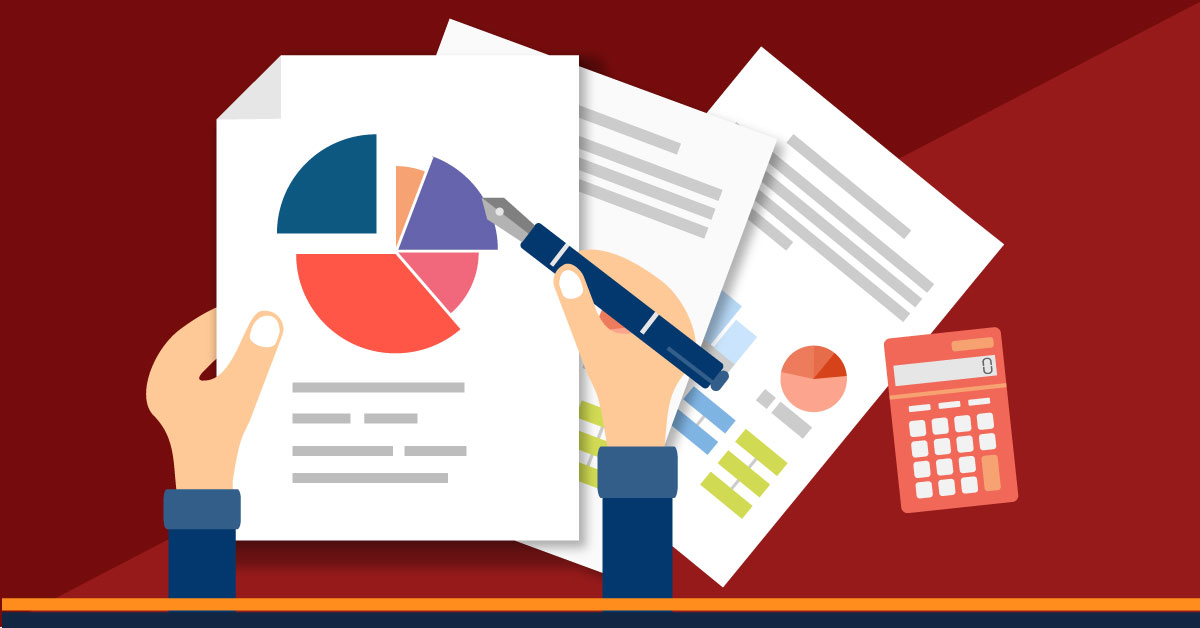 5. Always ask and be careful with the internet
Never take something for granted, you should always advise yourself to be sure that the information you handle is correct. When in doubt you can always consult an expert in the area.
If you decide to choose to check the internet, be careful where you look, try to find specialized and updated websites. Always make sure that the information you consult is adequate and correct.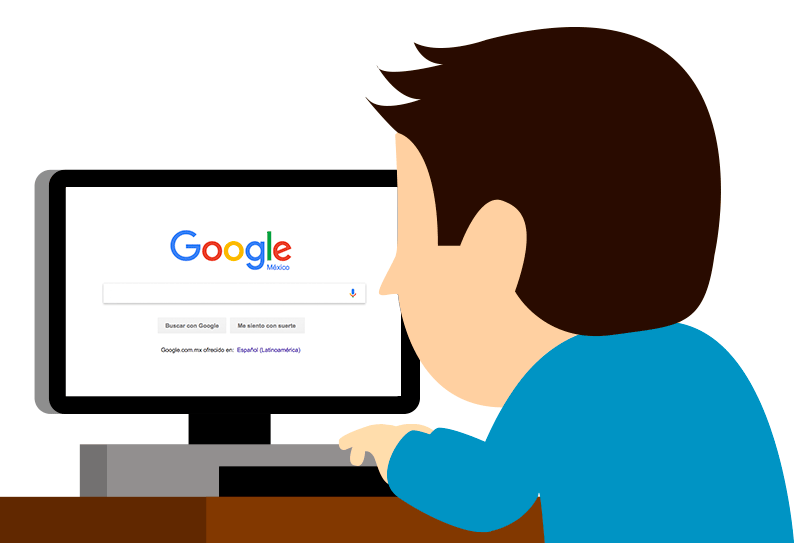 Conclusion
Preparing the accounting closings and tracking budgets with an accounting software, will provide us with valuable information to improve the management of our company. We recommended a software for all types of businesses, regardless of whether they are larger or smaller.
In all cases, we can appreciate the improvements that involved introducing this type of tool. Although in the long run software helps more when is applied to a larger company. For  this is good to start with a software when the company opens.
So that when the day of growth has arrived, we already have a trustworthy tool. My T is a great APP to help you manage your company's finances from the beginning. The distribution of these software programs dedicated to the financial sector has grown considerably in recent years to become an essential element.
The software dedicated to accounting has become established and there are already few companies that do not benefit from them. It depends on its correct installation and execution that there are no problems in the company in financial terms. A good software can it increase business performance.
Financial automation, along with these tips that we have indicated today, are the key to maintaining a thriving business. Accounting is a valuable resource and its proper management guarantees liquidity and economic performance.
The management of your finances, your accounting and relationships with your clients can be easier thanks to My T. My T is a valuable APP that simplifies accounting management. Check our website for more information. We hope we have given you some guidance on accounting management with these simple tips. Don't forget to put them into practice if you want a prosperous and profitable company.